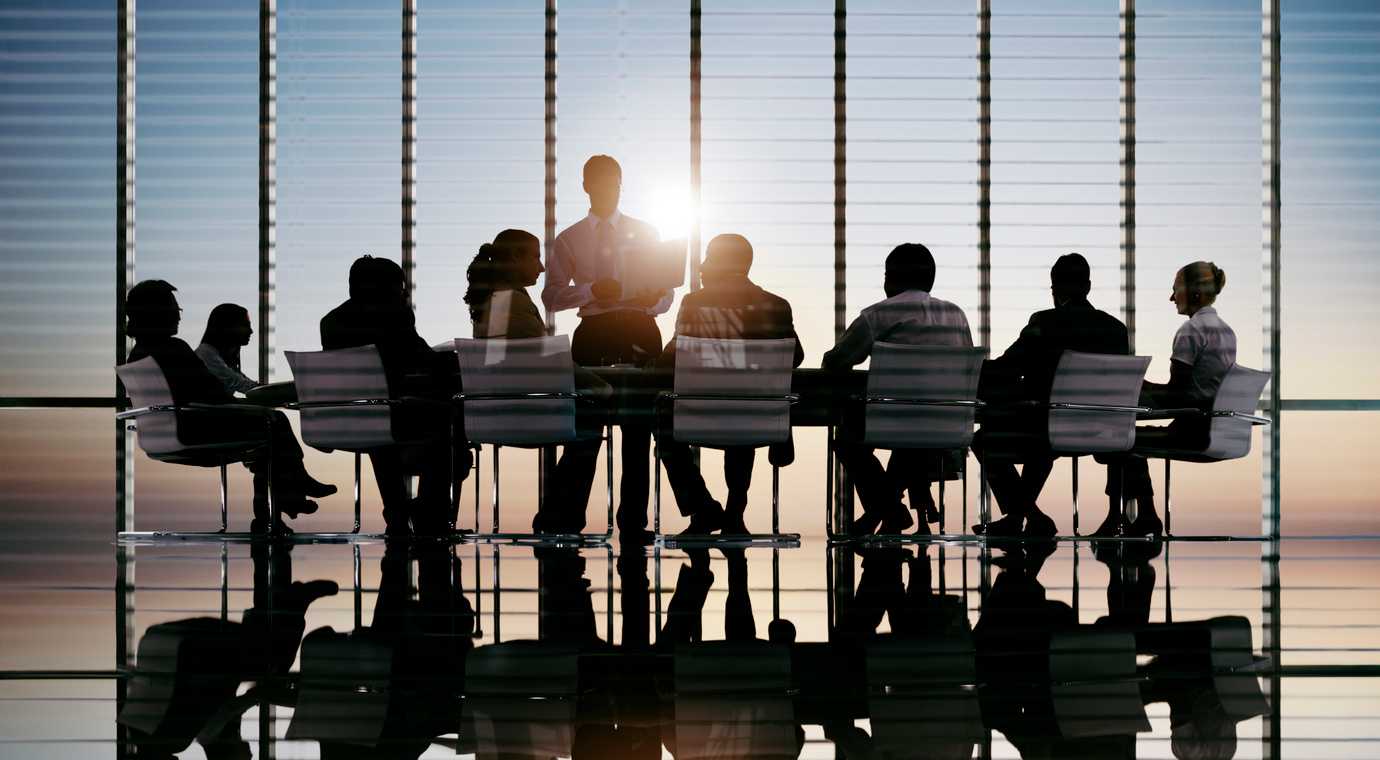 Flexibility in the workplace I know stirs a lot of different perspectives of what this means and what this looks like across many organizations.  It's a common goal no matter what size your company is.
If you missed my last post on work/life balance which relates to this, check it out here.
As an employer, have you ever wondered or questioned where your company ranks when it comes to benefits or offering special perks that support flexibility and balance for your employee's?
Mercer's 2018 Global Talent Trend says 51% of employee's want their companies to offer more flexible work options. 
Flexibility can take a variety of different forms, however it does say something that organizations need to evolve and keep up with what employees are asking for.  Go beyond the traditional benefits and PTO policies and really assess where your company stands on offering flexible benefits, flexible working options, etc.  When employees feel their best, they can do their best and as an employer, it shows an investment in your people.
In a profit-focused culture, the resistance to offering too many flex-options I find is strong for many companies (not all) due to cost and for fear of losing productivity.  Having said that, the impact on your business and losing your people is far greater and will cost you more in the long run if your employee's feel they're not being taken care of or have enough flexibility.
Some flex options and benefits to consider that I am a huge fan of are below.  Keep in mind many options to consider don't all have a huge cost tied to them and are inexpensive to implement.
Flexibility with half day Friday's all year round not just seasonal, i.e. many offer this in the summer time which is most common.
Wellness programs – these are becoming more popular and are GREAT options to consider.  Look beyond your traditional benefits that your service provider offers. Outsource them if you need to.  Weekly guided meditations, yoga and/or gym membership discounts are great options.  Look into lunch and learns to gain more knowledge on what your options look like in this space can also be insightful.
Work from home policies and/or remote working – with the vast amount of technology available to us that allows us to work and be accessible through our mobile devices, video chats, etc. this can be an easy transition for most companies. Many organizations, particularly small start ups, and/or small-medium sized companies are already set up virtual so this one may not apply to you if that's you. J
Unlimited PTO – This doesn't have to be as scary as it sounds.  I can already see HR and leadership executives cringing at this thought, however if you establish a culture of trust and accountability, put rules in place, this is doable.  Perhaps 1 week per quarter is something to consider.
Catered breakfast or lunch (or both) and snacks – I love this idea and personally worked for a company who offered catered lunches and stocked snacks regularly and I appreciated it tremendously.  It's a great time saver for your employee's and saves them money as well.  It's also a great opportunity to get teams together unintentionally; you can plan brainstorming sessions or team development activities around a meal.
These are just a few suggestions that I personally experienced across a few of the organizations that I've worked at in my career.  Find out what works for your organization and more importantly, take the time to ask your employee's what they want and what they would appreciate!  Remember, there's nothing wrong with trial and error.  If you implement something and it doesn't work for your organization, then re-evaluate and consider a different option.
Additionally, a great post from themuse shares examples on a variety of companies that offer various benefits and flexible work options all in the name of "work life balance" that could be insightful.  Perhaps consider looking at what your competitors are offering in your company's industry as another option to consider if you're not sure where to start.
The Future of Work that Mercer discusses will and has changed and that not only is the landscape of the workforce evolving, but that means employee's expectations are also changing.
What are some immediate benefits or flexible work options you can implement in your organization?  If you work for a company that offers great benefits and/or flexible work options, what do you appreciate the most about them?  Please feel free to share.  I would love to hear from you!
Lisa