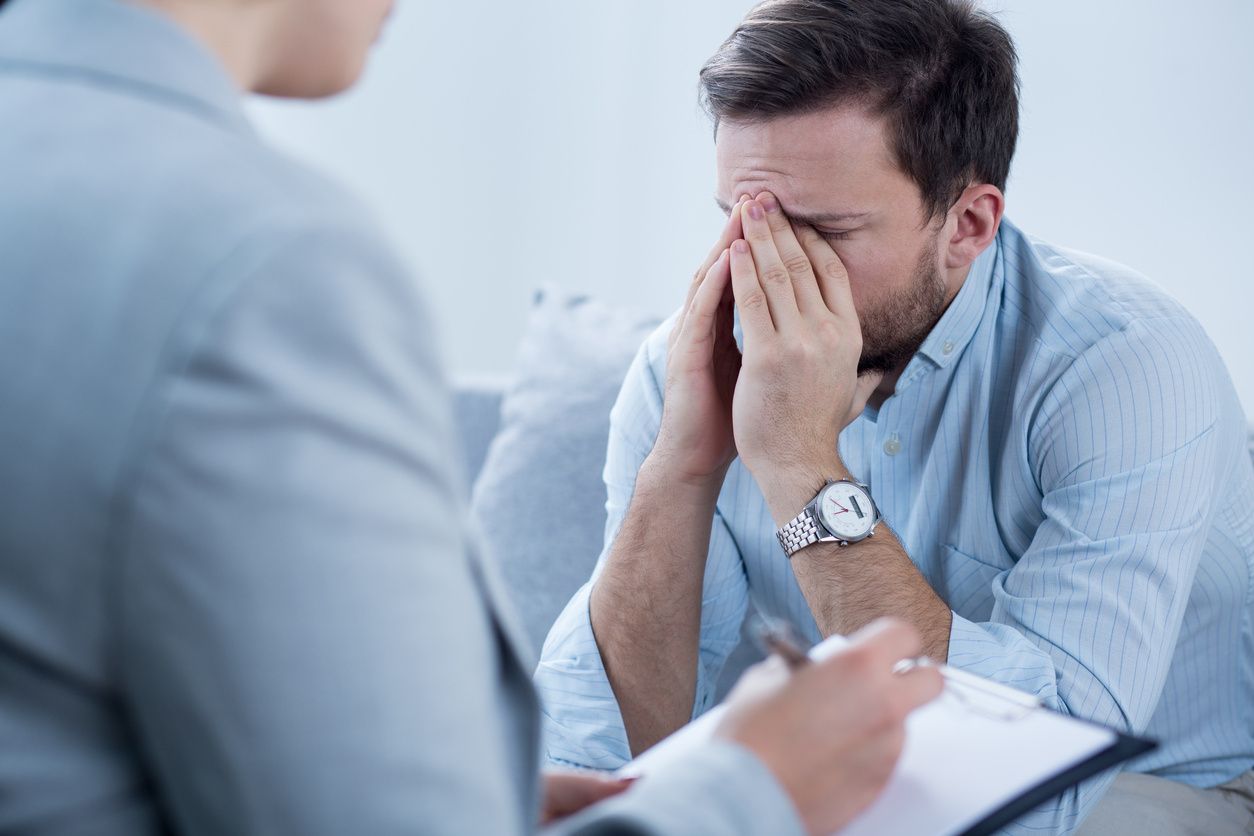 I think every company and every one of us can relate to the idea of work/life balance. Companies promote how important work/life balance is for their organization, and many of us want to understand what this looks like when engaged in a job search and evaluating potential employers.
Everyone seems to have a perspective on how this should look and I've been asked this question plenty of times in my career.  But one thing I do believe is we can all relate to trying to strike a balance no matter where you are in your life and what company you work for.
What I've come to realize is that there is no work/life balance – there's just balance, and we only have ONE life – not a personal life and a work life. Balance is created within us and it's up to us to create it.  It's not something created at work although our workplace can offer an environment and benefits that supports this.
For me personally, as a go-getter and someone who likes to be productive moving at the speed of light throughout my life, let alone work, this was a hard one to appreciate.
The truth is, we've created a culture in our society where we've prioritized the "hustle and bustle" of life and sacrificed ourselves (and perhaps our personal lives) along the way.  We've neglected the importance of taking pause, slowing down and self care whether in our personal lives or at work.
At anytime in our lives we are bound to fall out of balance depending on what's happening in our lives which is understandable.  Yet day to day, there are things you can do to absolutely keep you on track to prioritize yourself first so that when you ARE at work and facing the deadlines and demands of responsibilities that seem to never end, you're showing up as the whole you vs. a burnt out or lesser version of yourself.  Also known as unbalanced you.
As such, when life throws you challenges and can often be in flux, knowing what you can do to bring you back to a state of balance is key.
A few recommendations to consider that are helpful for me are:
• Meditation – I start my day with a morning meditation and journaling. I wake up an hour before I start work and use the time to meditate and journal. It helps set my intention for the day and helps me to start my day with a clear mind. I realize we may not all have the luxury of an hour of time to spare but even 5 – 10 min. can make a difference. If you have that much time to Instagram or check Facebook – you can meditate and quiet your mind. 🙂
• Schedule walks in your day – even for 5 min! Everyone has 5 min!! Going out to buy your lunch or coffee doesn't count. 🙂 Stepping away from your desk and going for a walk (without your phone) outside will do you wonders to help break up your day. Remember to schedule it – just like you would a meeting or call. You know what they say, when you write it down, it becomes real.
• Move your body – working out, running or simply walking if hitting the gym is not your thing helps to reduce stress and decompress. Not to mention it's good for you! If you love playing sports, even better.
• Read – exercise your mind! We read emails everyday and are consumed by social media, catching up on the score from last nights Jay's game, etc. Try and pick up an actual book and read something that feeds your mind and nourishes your soul.
• Make time for travel – I love to travel and try to make time to go away at least twice a year (not including weekend getaways). It's so vital to break away from our daily routine at home and take in new scenery, culture, sites, etc. If your bank account can't afford a major trip – give yourself at least a weekend where you can visit somewhere local. A cottage up north, a spa perhaps where you can stay overnight. The idea is to go somewhere that takes you away from home, recharges your battery's and allows you to come back refreshed and rejuvenated!
These are just a few things that I do regularly and have found helpful and I'm always experimenting with what I can do to add to these activities.  Find what works for you and remember, you don't need to make life altering changes to find balance.
Even minor adjustments and additions to your day to do any of these things is a start. Once you start looking at how you're spending your day and how much of your time you're spending doing what, you can decide what area needs to be modified and replace with doing things that actually matter and invest in YOU and your well being.
I'd love to hear from you! How do you find balance in your busy life?
If you're struggling with this like so many others, what are a few things you can incorporate into your daily routine that can help you find balance?
With so much appreciation,
Lisa ♥