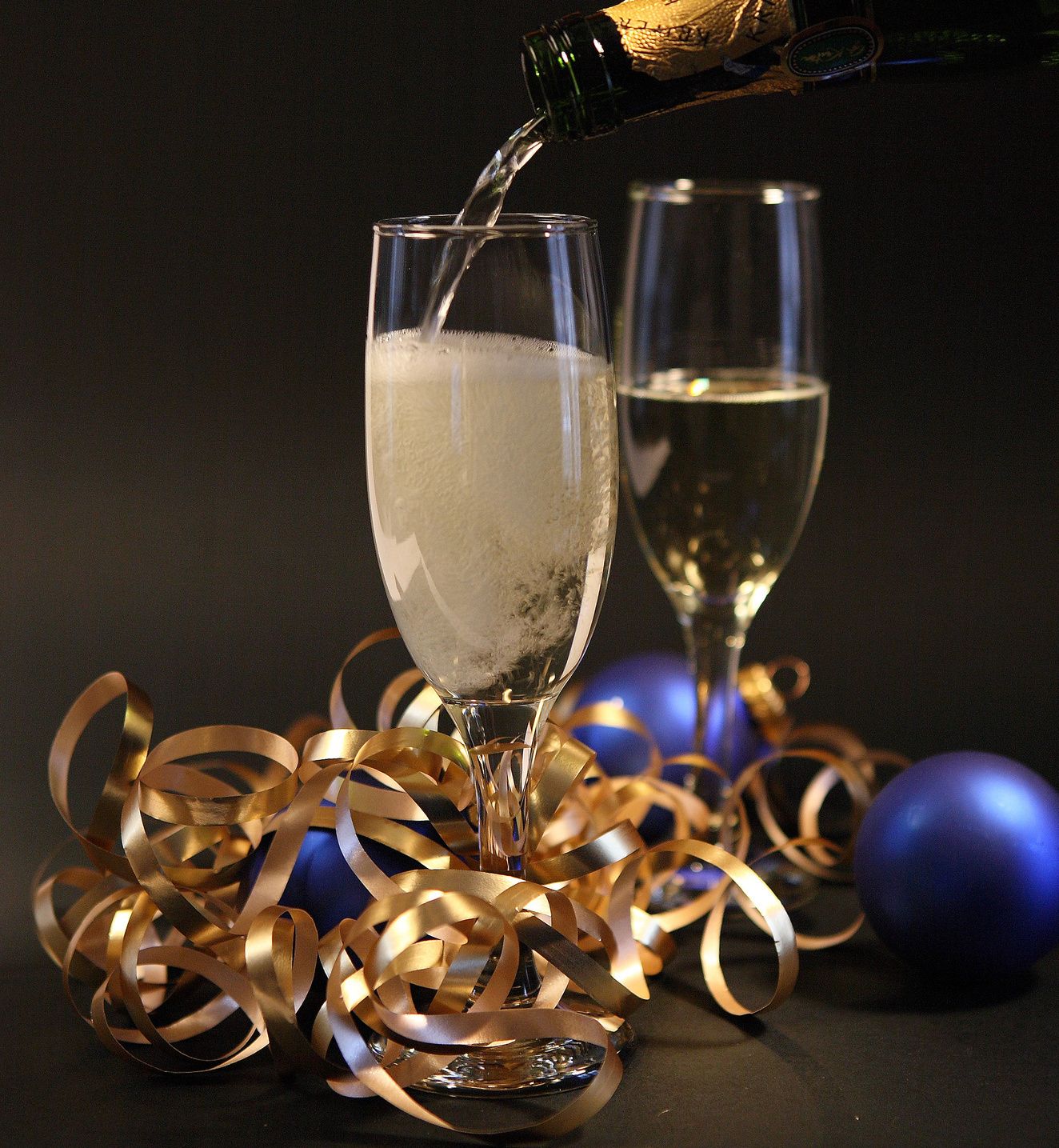 Today's my birthday! OK, so it was yesterday, the 25th but who's counting? Fireworks, balloons and cake, please! 🙌🎆🎈🎂
Ok, so this week I won't be giving you my regular tips, recommendations, insights and ALL I got to help you in your business and life. Instead, I want to celebrate with you!! It happens to mark the FIRST year celebrating my birthday with all of YOU on this journey and I'd love for you to join me!
They say as you get older, your birthday is just another number, but for me, it will always mark that special day where I love to get all deep and reflective and think back on the year that's past. Also, who's kidding who, I'm ALL about having FUN, so you better believe, celebrations will be in order! In fact, the longer the celebrations, the better, plus it's an excuse to have cake. 😉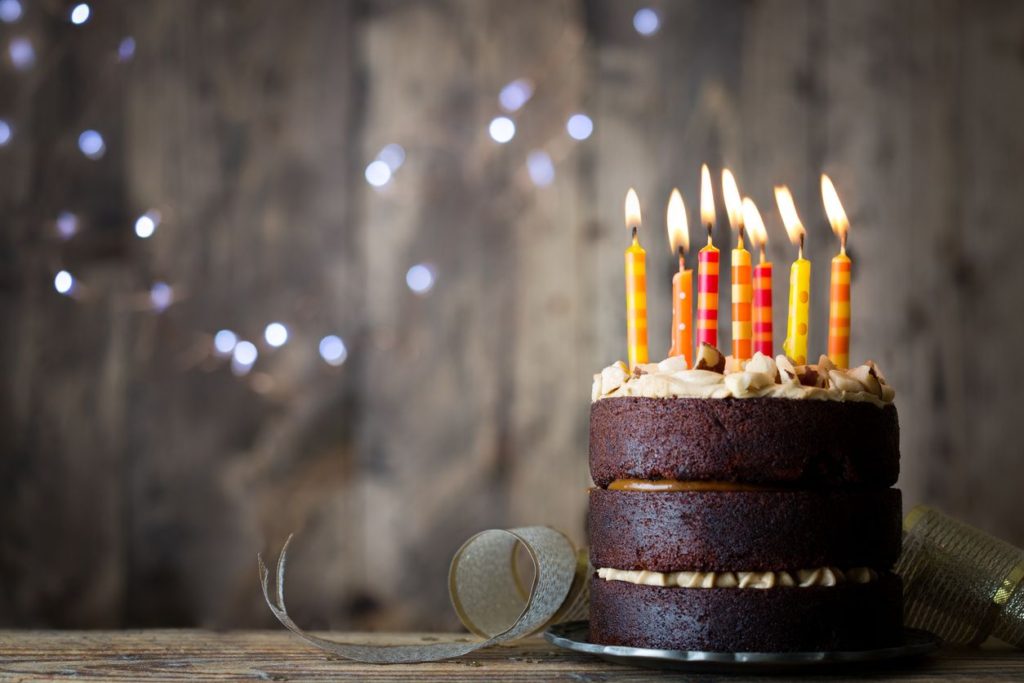 Every day, every year is truly a gift. To be alive, to celebrate with loved ones, to create, to contribute, to grow, to learn and to simply live the quality of life you desire, whatever that looks like for you. While inevitably, life will throw us challenges and curve balls, it's how we deal with them that truly allows us to move forward, in all areas of our lives.
As much as I love gifts, I also love giving them and this year, I'd love to give you guys a gift! I'm so grateful for your time each and every week, and it would mean the world to me if you can help me help you.
I started this blog several months ago with the purpose to share and contribute what I know, to help you in your business and lives. To hopefully be an inspiration, and to guide and support you on your path of growth and development. My inspiration is drawn from all kinds of different sources but the ones that are always so meaningful are those that come straight from you!
So, here's how you can help:
What I'd love to know is 3 things:
What's one thing you'd like to hear more of from me? i.e. a specific topic, sharing more resources in a particular subject, etc.
What's one thing you're struggling with right now in your business or life that you're having some trouble solving?
What could you benefit from learning more of or having more information in — (fill in the blanks)? i.e. a specific topic you would love to learn more about, etc.
I'm here to serve you so if there's something that's on your mind that you'd love to hear more of, I'm all ears! For taking the time to answer any of the above, I'll be gifting you a hand-picked book that I think you would enjoy and find valuable. I'll check back a little later in the week and looking forward to hearing from you!
Now, before I get back to celebrating the big day, I wanna leave you with some of my biggest lessons I've learned in just this last year alone which so far, was a big one for me. I couldn't leave without giving you something to think about!
We tend to learn mostly from our failures, our falls, our slips, our mistakes – whatever label you give the less then ideal experiences we go through. Many times, if it's not of our own doing, it's those around us that have gone through something and unintentionally, imparted wisdom and allowed us to reflect and think about our own lives and how we might do something different next time we're faced with a challenge.
We also learn through great experiences, hard work, connecting to ourselves and self-reflection. Looking at who we are, evaluating the relationships in our lives and seeing the work we do, etc. if it all aligns to what we want for ourselves.
Here are my top 5 lessons I'm taking with me into this year. 💯👏🙌
I learned to let go of relationships that were no longer serving me
I chose myself MORE
I started showing up more and put myself outside my comfort zone
I connected the dots with who I am and owning my gifts
I'm still learning, still growing and I will always challenge myself to be better than yesterday
Wherever you are in your life, take pride in ALL your experiences and know they only shape you to be stronger and better.
FUN FACT: Being a Pisces, there are a few cool famous people that share this sign with me… who knew??
Albert Einstein, Rhianna, Adam Levine, Jessica Biel, Elizabeth Taylor – just to name a few!
Until next week, sending you lot's of birthday love!! ❤
xo
Lisa