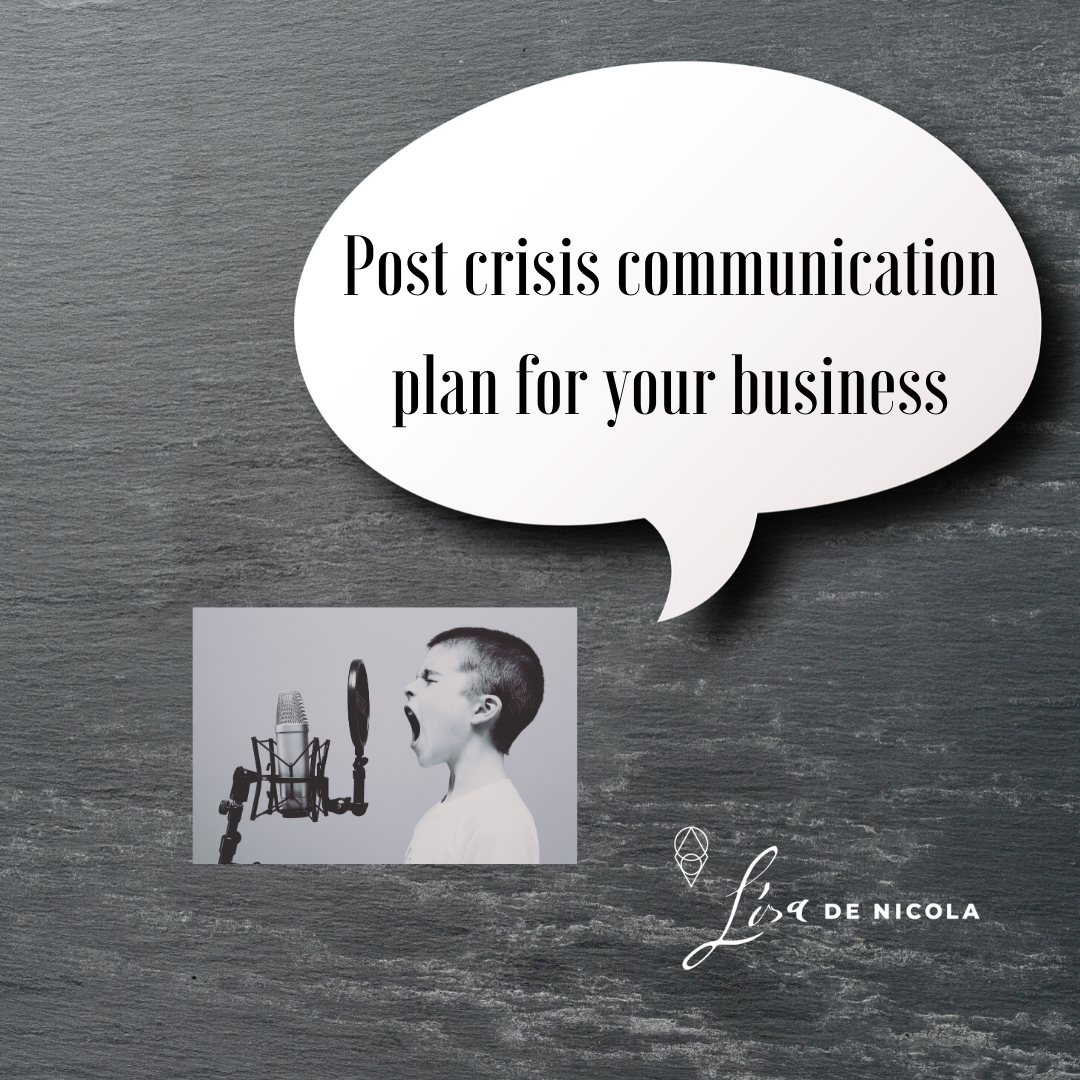 As the globe slowly awakens to a reality navigating its way through what a new normal will look like post-COVID, driving business continues to be a top priority.
It considers all stakeholders involved both internally and externally with the safety and wellbeing being the pressing message being communicated, since the start of the pandemic.
Creating a new work-life is still being defined as businesses of all sizes develop plans that consider social distancing while being able to physically navigate through an office and manage productivity.
I wrote about what work-life will look like post-COVID-19 recently and it bears reminding. Your biggest priority having a long-term effect among all others will be the mental health and wellbeing of your employees. Make the investment to support your employees as you plan to execute on your other business priorities.
By now, new communication plans have hopefully been adopted since the pandemic to respond to employee and customer inquiries and concerns. Things like the frequency of your communication, expectations of what will and will not change and so on have likely been included. Post-COVID, your communication plan remains even more critical to questions like, "what now?" and "how will X change?" from your clients.
Leading through these uncertain times has been a tall order for any leader. How you come out of it will be remembered for years to come regardless of what size organization you fall under and what you do as a business.
Leadership doesn't promise to be a walk in the park full of accolades, rewards and recognition. In fact, it's often fuller of unexpected surprises and uncertainty. Sometimes at the expense of decisions you've made and others by global events that impact us all economically, socially and personally.  
If it's the role you signed up for knowingly or unknowingly, now's the time to put those leadership skills to practical and good use exercising empathic and compassionate skills. As you prepare to communicate externally what your clients can expect from your business as you transition to a post-COVID operation.
Your communication plan may be underway throughout this pandemic and how you continue communicating and responding to client inquiries that will continue to come will be important.
Five best practices to consider while you map out your communication plan post-COVID with external stakeholders:
Openness and transparency – say what you know and be clear about what you don't. Transparency and clarity are always winners and will go far with clients. What's changing? What's not? Are you able to still offer the same value of your products and/or service offerings if not more moving forward? Sweeping or general statements that offer no real answers or direction are often full of holes in itself. It leaves the reader with the notion that you don't have answers and don't know what's next. That may be so, yet there's always a way to communicate uncertainty that doesn't leave your clients with more questions than they originally had.
Lead with humility and compassion – this one might seem less significant yet bears stating the obvious. In any of your communication plans, remember you're talking and working with human beings on the other side of your email/newsletter/meeting and so on. Regardless of their title being CEO or Account Manager, you're dealing with someone who has a heart, feelings and real emotions. Keeping in mind everyone is experiencing varying levels of stress and anxiety. Serve with this in mind first, then the client and business role they hold and play.
Gather intel & ask what they need – as we all look forward to transitioning to what life and business will look like post-COVID, use this opportunity to ask what your clients need from you! Customer engagement surveys and the like are generally common throughout the year with many businesses. Following a global pandemic, it serves as an even more important time to get to the heart of what they need from you and how you can best serve them as we all settle into new ways of operating. All organizations are navigating this change together and differently. For so many, it's 'new' and unlike anything, we've experienced before. Relying on prior emergency-related ways of offering support and serving your customers may not apply and could also be dated. What they may have valued 5 years ago may look different today and moving forward.
Live your brand values & mission statement – as businesses experience the magnitude of this pandemic differently, now's also the time to "walk the walk and talk the talk." If your organizational values or mission statement speak to 'empowering your clients' or 'our customers come first,' does your communication reflect that? Every aspect of your business is on display. Your communication plan should reflect what your brand stands for and/or your mission as a business.
Empower your team for success – your people are the ones on the front lines that are communicating with your clients daily. Provide them with the necessary messaging that will set them up for success and allow them to offer clear and concise information.
Your communication plan doesn't need to be complex. It can be the very thing if handled poorly, can wreak havoc on your reputation and business.
Each one of us has been in the client seat. Think about the very organizations and brands that went above and beyond for you when you're in that client role. What stood out about your experience? What do you remember about the experience that was handled exceptionally well? Leave your clients with an experience of being cared for, being served above and beyond they won't forget.
Which of these best practices can you apply today in your business's communication plan?
Share your thoughts in the comments section below, I'd love to hear from you.
Know of an organization that can use support with their people strategy or coaching for their team as they transition post-COVID? Click here to set up a time to talk to learn more about how we can work together.
With love,
Lisa ?