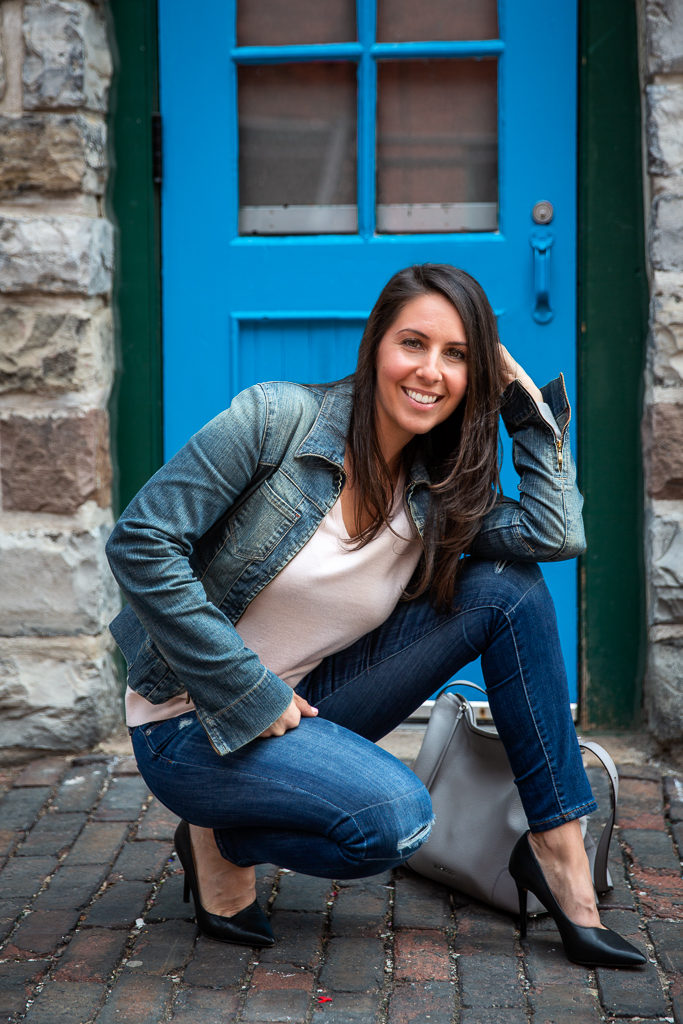 As a driven and multi-passionate entrepreneur, I partner with and support growth-minded businesses lead with their greatest resource – their people.
Bringing joy, love and a deep level of commitment to my work, I'm proud to have played an integral role in the lives of many consulting and coaching professionals on their professional journey.
Through a consultative and coaching approach, leveraging a successful career partnering with global organizations in identifying top talent, I help organizations like yours prioritize your greatest resource – your people. 
Growing up, I had a wide array of interests from traveling and fitness, to spirituality to name a few that have expanded and grown throughout my life. In fact, my spiritual connection has emerged in all areas of my life, leading me to incorporate holistic practices and principles into how I live, work and do business.