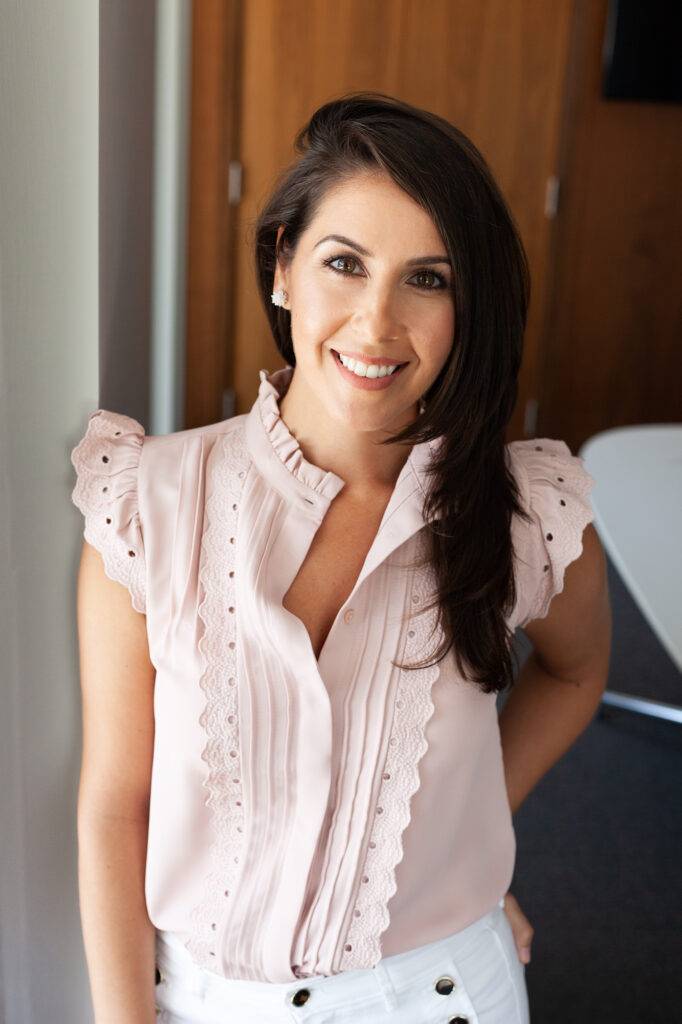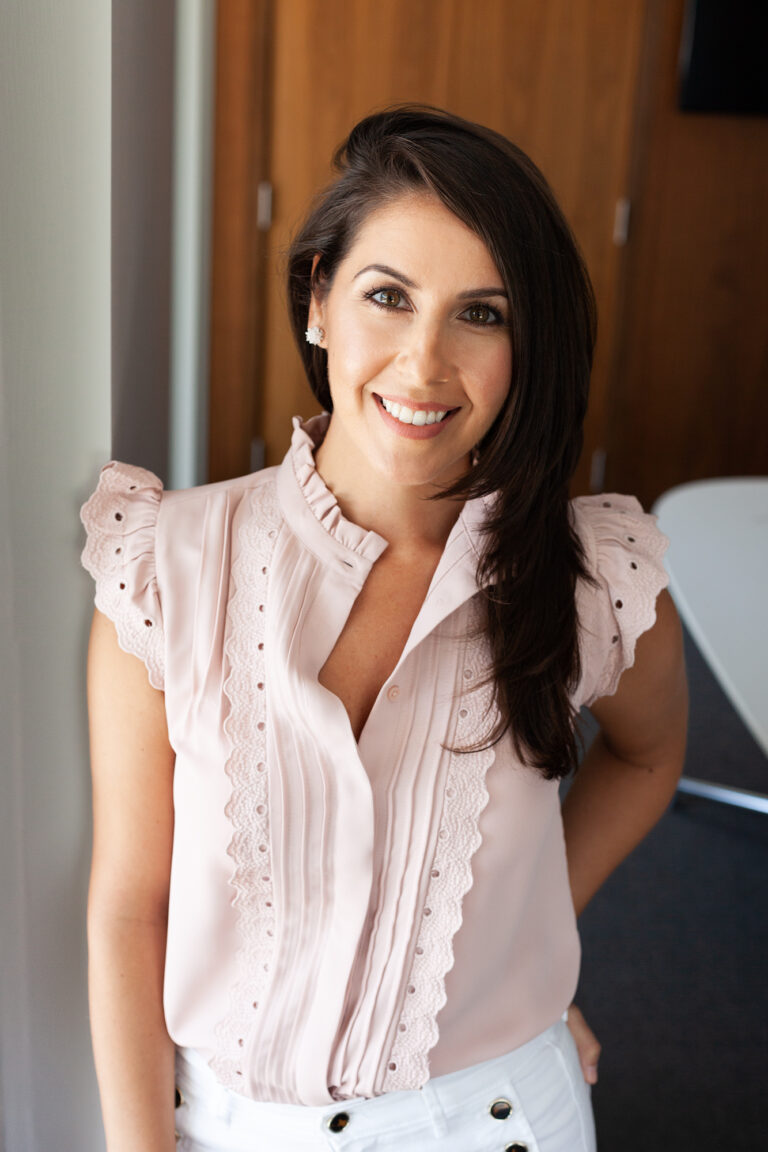 Bringing joy, love and a deep level of commitment to my work, I'm proud to have played an integral role coaching and consulting in the lives of professionals.
In a career where I devoted nearly 15 years in Talent Acquisition for companies like L'Oréal USA and Salesforce.com, I fell in love with people over profits. My love of people and understanding great leaders from terrible ones led me on a lifelong journey to self-leadership and transforming leadership in business one leader at a time.
A mission I have to help leaders like you be the Director of your own life and be your best at work.  
I grew up with many different interests ranging from travel, fitness and spirituality to name a few that have grown throughout my life. In fact, my spiritual connection led me to pursuing a certification in Reiki and has emerged in all areas of my life leading me to incorporate holistic practices and principles in how I live, work and do business.  A part of me I later realized was a strength and not a liability.
I've often been the go-to for as long as I can remember. My parents used to say, "How do you know what to tell all your friends and colleagues about their relationship problems?" For context, when I was much younger, that was the advice I was often dishing out. Kind of like your "Ask Sally" column, this was "Ask Lisa" and you'd get the truth sprinkled with some love and likely a little humor along the way.