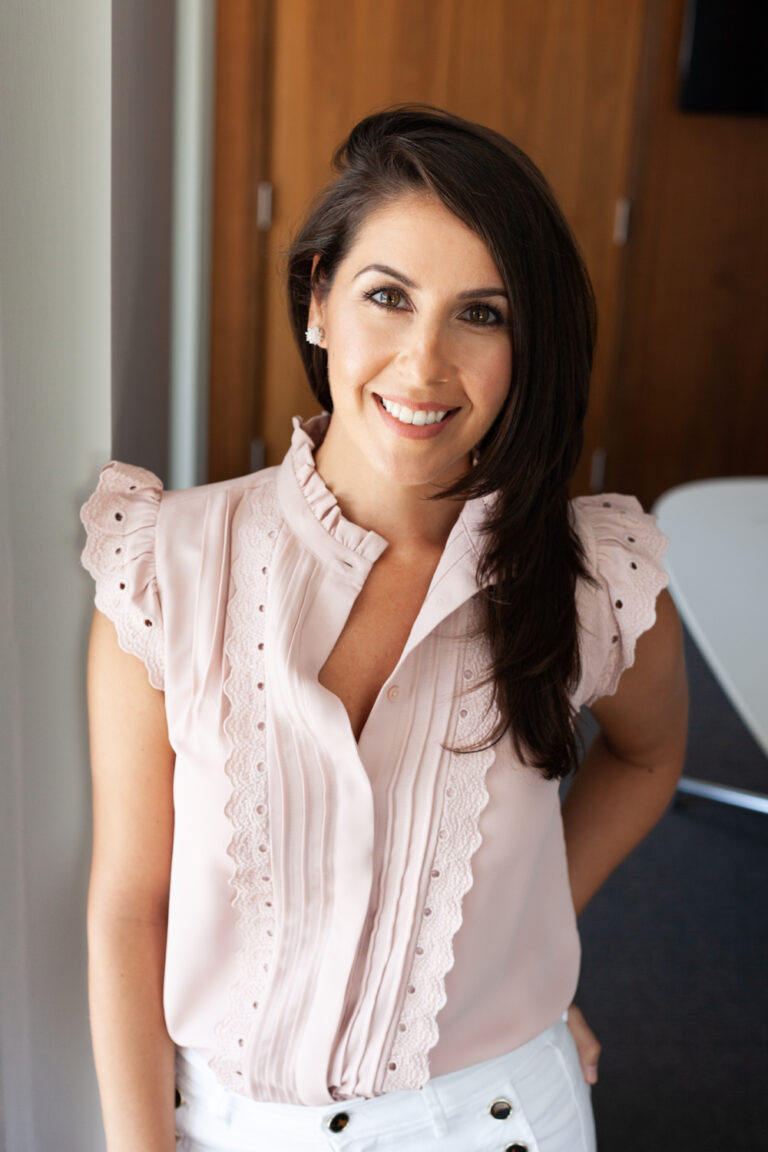 There was a time when becoming a lawyer and a fashion model were what I dreamed of doing someday.
The perfect marriage of bringing justice to the injustices of the world and indulging in fashion; plus the potential to travel the world while modelling.
They didn't have much in common with each other, other than I guess you can say they had everything to do with people.
Fast-forward, it's what I later found myself specializing in for the better part of my career – people.
My love of people and understanding great leaders from terrible ones led me on a lifelong journey to self-leadership and helping to transform leadership in business one leader at a time.