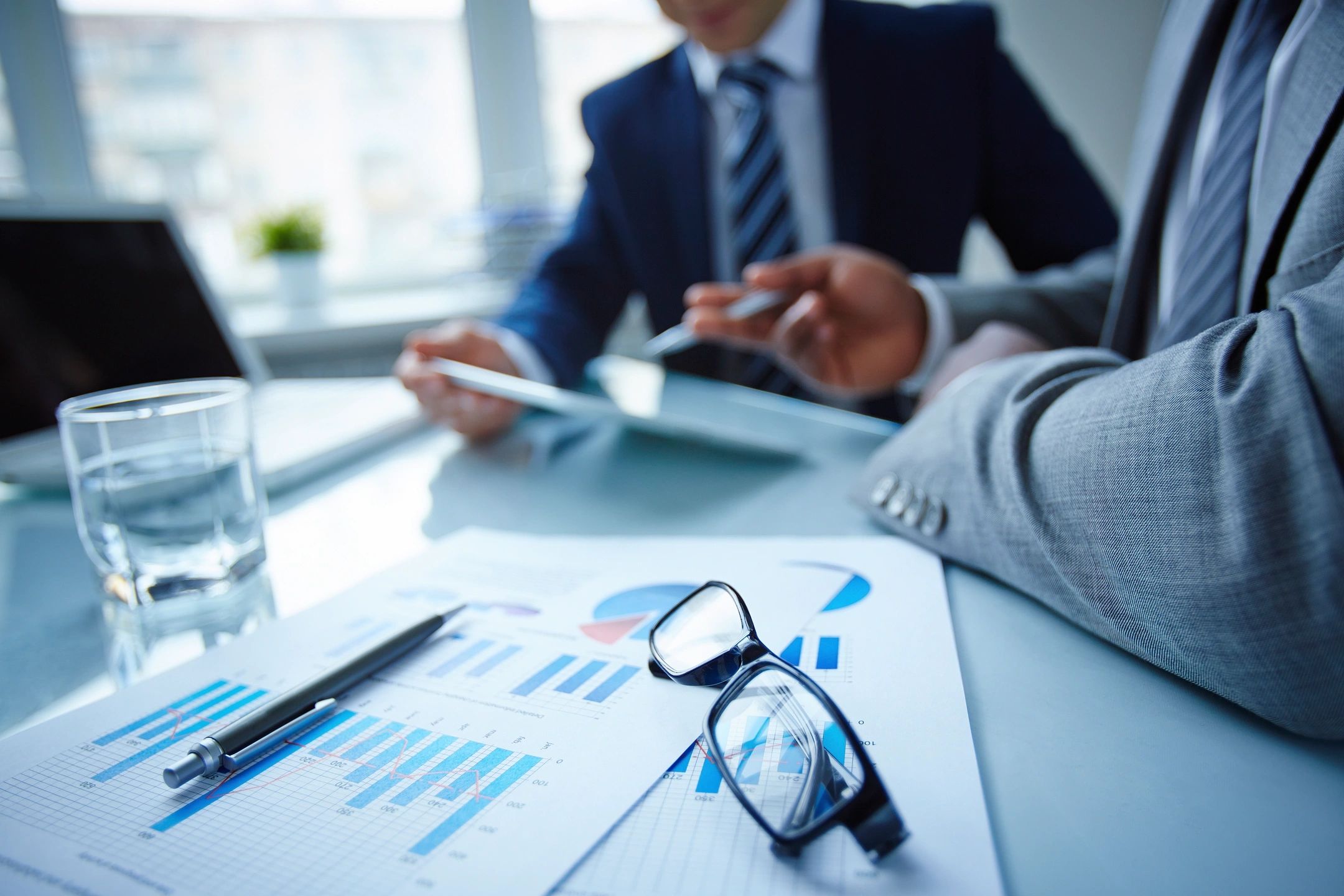 Whether it's in corporate or as an entrepreneur, trust and credibility are critical to your ability in establishing strong relationships. They go hand and hand and we want both to exist in the people we work with.
Even in our personal relationships – friends, family, relatives, etc. you want to know the people you have relationships with are trustworthy and are credible.
From a corporate standpoint during times of change, this can be especially difficult to establish.  Whether you're experiencing management changes, departments and/or functions changing with new people, new reporting structures, etc.  
You're essentially starting over again when change is in the air to establish trust and credibility if someone new comes into the picture. You're on the hook to immediately cultivate a relationship, let alone make an impact.
In other instances, you may have external vendors or partners supporting your business while you as an organization are going through internal changes. So, you ALL are having to establish trust and credibility which can be a handful.
In my own experience when I was supporting my last client, we partnered during a time where they were centralizing talent acquisition which meant, not only were they on the hook to establish trust and credibility internally but so was I.
Not only did I have to do this quickly, but I was also learning their ways of working, new processes, organizational structure, etc. The relationships were first and foremost the priority, everything else was secondary and I would learn as I go.
So how do you establish trust and credibility during times of change?
I'll start by saying, in some cases, it takes more time to develop and in others, it can happen sooner rather than later.  In either case, here's what I invite you to consider when establishing trust and credibility:
Integrity – do what you say and say what you mean. It's the simplest definition and one I try to live by every day. You don't need to 'prove' yourself when you're being integral to who you are and following through on what you say you're going to. In a case where you're not able to follow through on a deliverable, say so and provide an alternative solution or timeline.
Communication – in the early stages of establishing trust and credibility with a key stakeholder or whomever you're trying to cultivate a new working relationship with, communication is key. Especially when change is in the air. No one wants to wait on the new person they don't know particularly if they're relying on your support. Set the tone of how you work, how you communicate, how you can be reached and vice versa. Consistency is important here so if you start off by communicating regularly and then become difficult to communicate with or unresponsive, you know you'll lose credibility and it doesn't help build your relationship. Communicate regularly and be accessible!
Relationship management – when it's feasible, make the in-person connection.  In the digital era we live in, we already know we can connect with someone easily via email, phone, conference calls, Skype, Zoom, text, etc.  Don't make THOSE options be the norm.  Your 'in-person' connections are ALWAYS going to help foster a stronger connection with someone.  In my experience, I worked remotely in Toronto and my clients were in the U.S. so I had to work extra hard to nurture those relationships via email and phone.  Those were the most feasible options for me at the time.  But when I made my trips to NY, I made it a point to fill my schedule with, in-person meetings to get that face time.  Make time for in-person meetings to get to know the person you're working with and/or supporting to develop that relationship.
Time – give yourself time to allow the relationship to develop. When you're doing all of the above and doing them at your best, let the rest unfold naturally.
As with all relationships, it takes two to make it work regardless if they're professional or personal relationships. Give yourself the best opportunity right off the bat to show up as your best and focus on how YOU want to be in that working relationship.
I'm curious if you would add anything else?
In your experience, when have you had to establish trust and credibility during times of change? What's something you did that was really effective and helped to develop your relationship?
Let me know in the comments below!
Thanks, so much for your time as always,
Lisa xo