How many of you have been part of an organization where you were impacted by some kind of change? I can see most of us raising our hand. Whether it's leadership changes, structural changes, changes in policies, etc.
When you're part of a small organization, you often feel those changes much more than if you were working for a global organization with a large employee base. While you may not be able to use every change that takes place to your advantage, there ARE opportunities that can arise from some of those changes if you choose to act on them.
The idea here is, as an employee, learning opportunities come in ALL different ways and finding what that is in your current circumstances is a choice you always have. How you respond to those changes is up to you.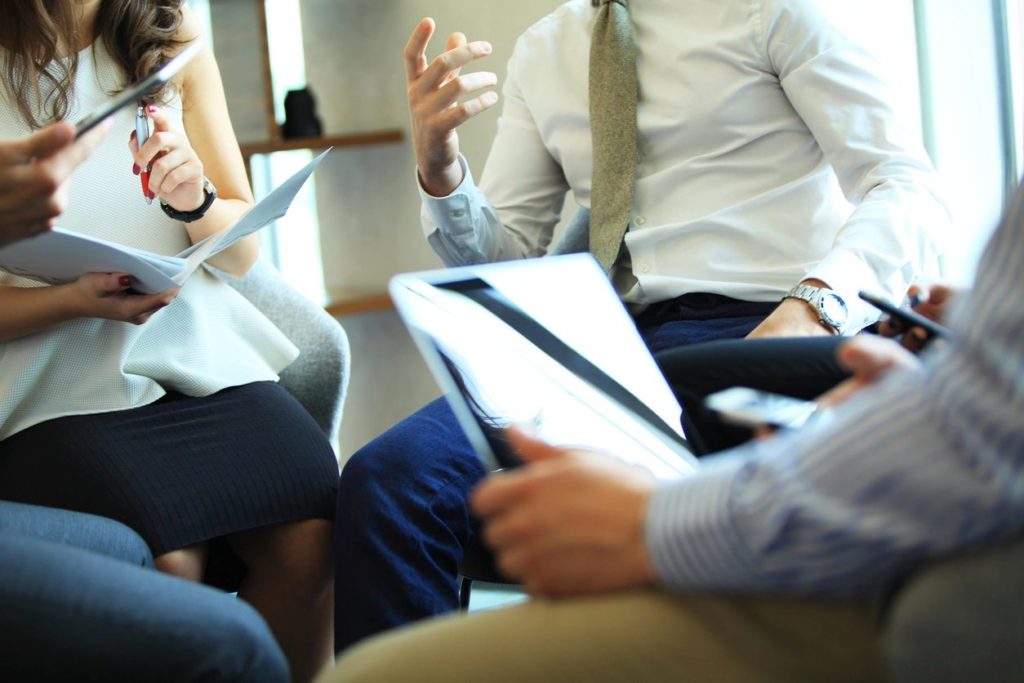 In my experience, I've often seen a lack of manpower (one of many resources that are often needed) be a common challenge come up in organizations. So, what can that mean for you in your organization?
Can you create a new position?
Can you learn a new skill and apply it to your role?
Can you distribute the work that needs to get done amongst your colleagues/peers?
Is the work that 'needs' to get done REALLY important or can you dissolve it?
Can you automate it?
Think outside the box and consider where and what the opportunity can mean for YOU as the employee. Changes within an organization doesn't always mean you need to run for the hills, however, if you do want to stay, consider how you can use the changes to your advantage.
Don't be afraid to have an open, transparent conversation with your manager and/or leadership team and propose your ideas.
Leaders – don't be afraid to take note and HEAR your employee's out when they're coming to you with ideas and recommendations. Part of going through any change is including and considering your people in that change.
If you're going through any changes right now in your organization, what will you propose that can not only help the organization, but help YOU learn something new?
Keep an open mind – learning opportunities come in all shapes and sizes – the best ones are also those that YOU can create! 😉
All my appreciation,
Lisa ❤