My approach is encouraging and supportive yet challenging with the best of intentions to help you open new doors with heightened awareness and responsibility. Growth doesn't happen when we're committed to staying in our comfort zones and resistant to look in the mirror. That's where I come in. To help you work through new ideas and opportunities, be willing to hold the mirror and shine the light on what's holding you back from being your best.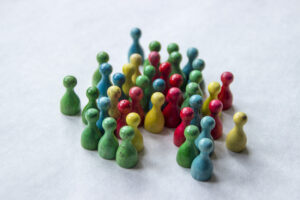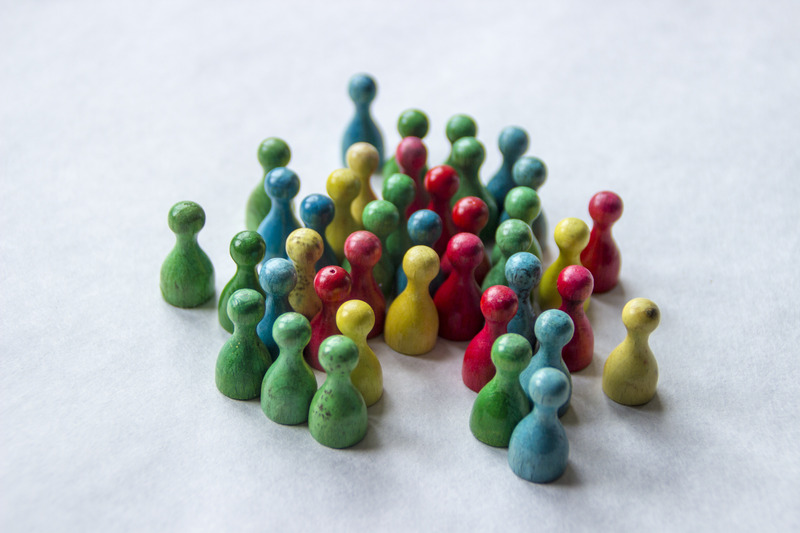 Onboarding Coaching to support new leaders onboard & integrate seamlessly to their position and company culture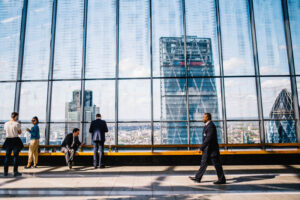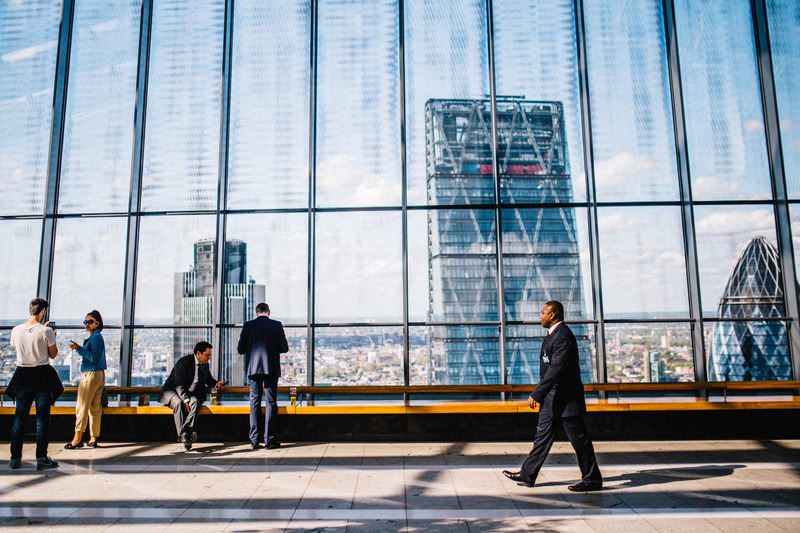 Career Coaching to support leaders who are aspiring to the next level within their organization or looking to transition externally and identify a new opportunity
WHAT HAPPENS AFTER OUR COACHING ENGAGEMENT?
YOU GAIN…